What a title! Wowzers! :P
Anyway, as you must know (you already know, I am sure), 2011 is just about out the door.
Here is what I did on Christmas.
I went to church...
I went home, changed, and then went to my grandparents house (moms side), where we ate a brunch (yum!) and then watched TV, played games, talked...
after a while, we opened our gifts.
I got:
a polka dotted storage bin (Target) It's super huge! And I love it!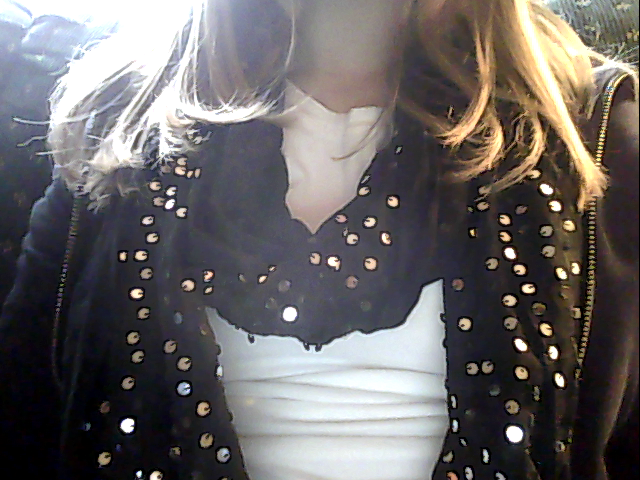 Black Sequined fashion scarf (Kohls)
I know it's not the best photo, but I couldn't find a stock picture... :P
I also got money.
We still have my dads side of Christmas (Friday), so I will make a new thread about that stuff...
Thanks for reading/looking!!
'till next time,
P.S. Don't forget to enter the Photography contest- Activity three! There are only two rounds left! Info: http://rachyracheshobbycorner.blogspot.com/2011/11/photography-contest-round-three.html