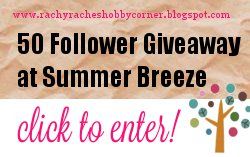 It might be corny/cheesy.
but i don't care.
ugh, pooh. I don't want it to close. :( Even though I have all the fonts I liked from there. But it still stinks like crazy. I loved that editing site so much. It was my go to... Ah, well, I will have to live without it.
Nearing the end, I started to use other stuff (like GIMP and Picasa) more, just so it wouldn't be horrid when it left.
Go, enjoy your last day of Picnik.
p.s. its April 20th right now. (8:15 AM) and Picnik is still up!?
Don't forget to enter my giveaway! (link under header)
a Rafflecopter giveaway