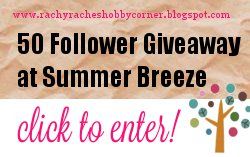 So, yesterday I went outside. It wasn't like super warm, it was nice, but like, not super nice.
Okay, nuff of that. ;)
So, I decided I wanted pictures of bugs- you know, fast moving things.
So, here they are. (oh, and of course I had to get some pictures of the gorgeous flowers... ;) )
Bee!
Do you see the butterfly?
Some.... bean... leave... things... ;)
Lilacs! Which, by the way, smell amazing.
a... bug... Not sure at all what kind it is. :P
white lilacs
Do you see the butterfly in this picture?
can you say WOW? I mean, you can see its EYES and stuff! XD
So amazing picture...
another. kind of bug. thing.
and this? Most amazing picture EVER? Well, what do you think of it? I absolutely ADORE it. ;) You?
a fly. XD

Any favorites?
Oh, and this:
is for my love of that *awesome* picture. ^^ ;)
Don't forget to enter my giveaway! (link under header)
a Rafflecopter giveaway