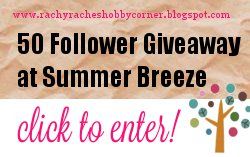 It's that time again!
Here they are:
1. Are you going anywhere fun this summer? Well, I might be going to the American Girl benefit sale. I mean, I was going to, but I'm not sure I want to so much anymore. ahh, I have to decide.
We always go camping a couple times a year, so, yes.
2. How long till you're out of school for the year? only 3 weeks. THEN FREEDOM! Kind of.
3. Do you have any Pillow Pets? No! :(
4. How many pairs of sunglasses do you own? None. I wear glasses, soo... well, actually, I do own a pair... But they're broken.
5. Do you own any rubber ducks? Nope. :(
(only ten days left for my giveaway!)
Don't forget to enter my giveaway! (link under header)
a Rafflecopter giveaway