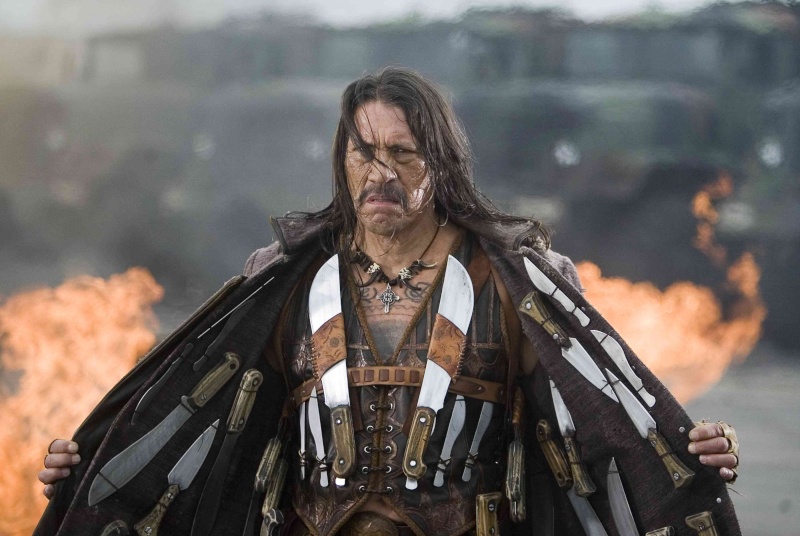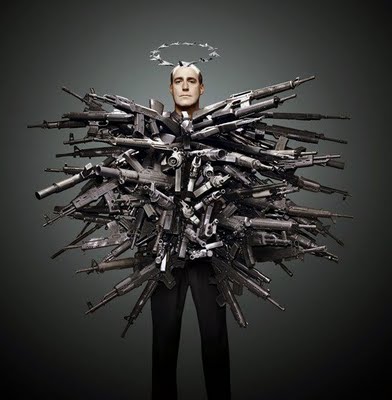 {Sources | Google}
(my brother likes the second one better, but I couldn't not put in the first one, it was too cool.)
Do you guys remember those stories I posted forever ago? The ones my siblings wrote?
(read the first one here)
Well, we found Mr. Weapon Man 1 in my brothers file today, and read it. It inspired him to write another, so here it is:
(He insisted on using cursive)
Once upon a time, there was a man named Jacob. He didn't have all the weapons in the entire world, like Mr. Weapon Man did. But then Mr. Weapon Man joined Jacob's army and then they had a battle against General Grievous. But they finally found something that they didn't know what it was. And they finally found out what it was. It was the biggest treasure on earth. And then they sold the treasure for ships and stuff for their armies, and then they battled against five more armies and won all five. Then they had the best battle to fight against the best team (other people think…), and they won, because we had the biggest treasure, and the most items ever! The planes were made of gold and don't blow up, and don't get dents and had a lot of weapons on them, thanks to Mr. Weapon Man. And then they had a lighthouse, which Mr. Weapon Man had in it's place. He was covered with weapons, and Jacob was also covered in weapons, like Mr. Weapon Man because Mr. Weapon Man gave them to him. And then they had a million ships, planes, subs, cars with a lot of weapons on them. Everyone on the team had weapons, and lots of them. Now they had the final battle and they won!! But it wasn't a very good battle. A quarter of the army died, and they found the biggest treasure in the entire galaxy. It was too amazing for words. Mr. Weapon Man said "what are we gonna do with three quarters of an army when the final battle came up, and we won, but a quarter of the army died!?" Jacob said "we did win, but, but should we do with all the empty ships?" Mr. Weapon Man said "I don't know, but we should get more men, maybe…" And then they built an Iron man suit, and got more men by blowing things up, and then everyone had an Iron Man suit, and it was awesome!
Written by Rachel, story as told by David
What'd you think? I'd told my brother I would read all the comments on this post to him, so make him happy, kay?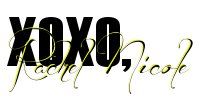 ps- giveaway soon!!
pps- thank you all sosososososososososososo much for 100. It means the world to me. ;]